Meet some of ICGEB's prominent alumnae; where are they now? Our Fellowships have helped launch careers across Life Sciences industries throughout the world.
Dr. Lidija Marusic, Director, Investment Manager, Innovacorp, Halifax, Canada
Investment Manager at Innovacorp, a venture capital fund investing in seed and early-stage technology companies, Dr. Marusic has over 16 years of experience in life science technology commercialisation. She manages the investment due diligence, approval, and closing cycle. She served on the International Peer Review Panel for the Canadian Networks of Centres of Excellence (NCE) and on the Proof of Principle Peer Review Committee of the Canadian Institutes for Health Research (CIHR). She is a member of the board of directors for Appili Therapeutics and DGI Clinical, and a board observer at ABK Biomedical and Densitas.
Prof. Francesca Storici, School of Biological Sciences, Georgia Institute of Technology, Georgia, Atlanta, USA
Professor, Howard Hughes Medical Institute Faculty Scholar, and Associate Chair for Graduate Education, Prof. Storici is interested in elucidating the mechanisms of DNA recombination and repair, and developing approaches for genetic engineering and gene targeting. A major focus of her lab's research is to understand the relationship between RNA and DNA in genome stability/instability and DNA modification.
Dr. Monica Gostissa, Head, Pharmacology, Jounce Therapeutics, Cambridge, Massachusetts, USA
Self described as a "creative and talented immuno-oncologist", Dr. Gostissa has over twenty years' R&D experience in academic institutions and biotech companies, spanning a variety of immunological assays and other techniques, with a particular focus on in vivo models to test efficacy and mechanism of action of new anti-cancer drugs. A deep understanding of basic tumor immunology feeds her passion to translate this into innovative therapeutic approaches. An energetic and collaborative teamworker, she has desposited 5 patents in the field to date.
Dr. Vesna Todorovic, Senior Editor, Springer Nature, Nature, New York, USA
Expert in cardiovascular biology and metabolism, Dr. Todorovic went from Associate Editor to Senior Editor at Nature Communications in two years. Senior Editor at Nature since 2017, she was Assistant Professor at NYU School of Medicine, Staff Scientist at Mount Sinai School of Medicine in New York City, and is also Assistant Professor at the European University, Faculty of Pharmacy, Serbia.
Dr. P. Shiromi Perera, Head, Department of Biochemistry and Clinical Chemistry, Faculty of Medicine, University of Kelaniya, Sri Lanka
Dr. Shiromi Perera's research focuses on Hemoglobinopathies, Red cell enzymopathies and membranopathies, and Anemia. She is a member of the Kelaniya Medical Faculty Teacher's Association and served on numerous committees within the Faculty. Her achievements inlcude a Genotype-phenotype association analysis of β thalassaemia intermedia, as well as developing a "One-Stop" Screening Protocol for Haemoglobinopathy Traits and Iron Deficiency in Sri Lanka. Ongoing research focuses on a comprehensive biochemical and molecular analysis of patients with inherited haemolytic anaemia, a pilot study to evaluate and identify iron deficiency and carriers of either haemoglobin E or thalassaemia in the Gampaha district, Sri Lanka, and a comparative analysis of Vitamin D status of β thalassemia patients in Sri Lanka and its impact on bone metabolism.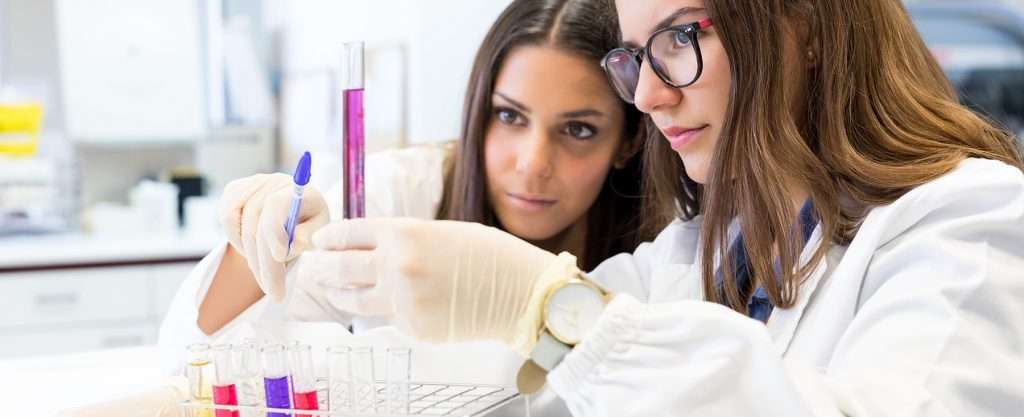 Your Donation helps
Support a young scientist from Vietnam spend a month in a laboratory in India, or a scientist from Tanzania to go to China to develop their research
For further information:
Email: [email protected]