Gender, together with Youth, is essential to nurture a brighter and more equitable future, and both are cross-cutting themes in all of ICGEB's activities. Here we bring together information on events and programmes that work to enhance gender parity in the ICGEB community and for the Life Sciences globally.
Feature story
Paidamoyo Mataranyika, Bacteriology lab, ICGEB Trieste
Paidamoyo Mataranyika hails from Zimbabwe. She is a PhD candidate at the University of Namibia (UNAM) where she works on developing sustainable agricultural products for use in semi-arid and arid lands.
Paidamoyo is performing a WE-STAR fellowship in the ICGEB Bacteriology Lab, where she is focusing on biofertilizers, harnessing useful bacteria to improve fertility of nutrient-poor sandy soils. This is a major concern in Namibia, where only 1% of all land is arable.
In her future work, she would like to research all the various applications of biofertilizers to the African continent, in order to exploit available resources to the fullest and contribute towards fighting hunger among the general population and attaining Sustainable Development Goal 2.
ICGEB is part of the initiative within the United Nations (UN) System on gender and science, technology and innovation (STI). Initiatives aim at empowering women and girls in the field of STI through actions that include capacity building, information sharing, policy setting, and raising awareness.
ICGEB and the Government of India offer a programme targeting women scientists who have had to take a career break and wish to go back to mainstream science. First offered to Indian nationals, the programme is now being extended to women scientists from other ICGEB Member States. The programme focuses on awarding research grants for women to work in top-level laboratories and to support women scientists' pursuit of independent R&D projects in the Life Sciences.
ICGEB, supported by the Government of South Africa, will open a 3-year capacity building programme to promote the participation of African women scientists in the field of Life Sciences.
The programme will provide fellowships, funding, and mentoring to support academic and professional careers of African women scientists, in order to enhance their research capacities and to foster the development of a thriving scientific community that is gender-balanced and inter-connected.
Research will focus on biotechnology topics relevant to the African Continent and will be carried out in the state-of-the-art laboratories at ICGEB in Cape Town.
The participation of researchers worldwide in ICGEB Meetings and Courses reflect a larger female presence (59% of all participants) and provide excellent opportunities for women scientists to interact directly with the international leaders of their scientific field.
Download UN publication:
Gender + Science, Technology and Innovation (STI) Initiatives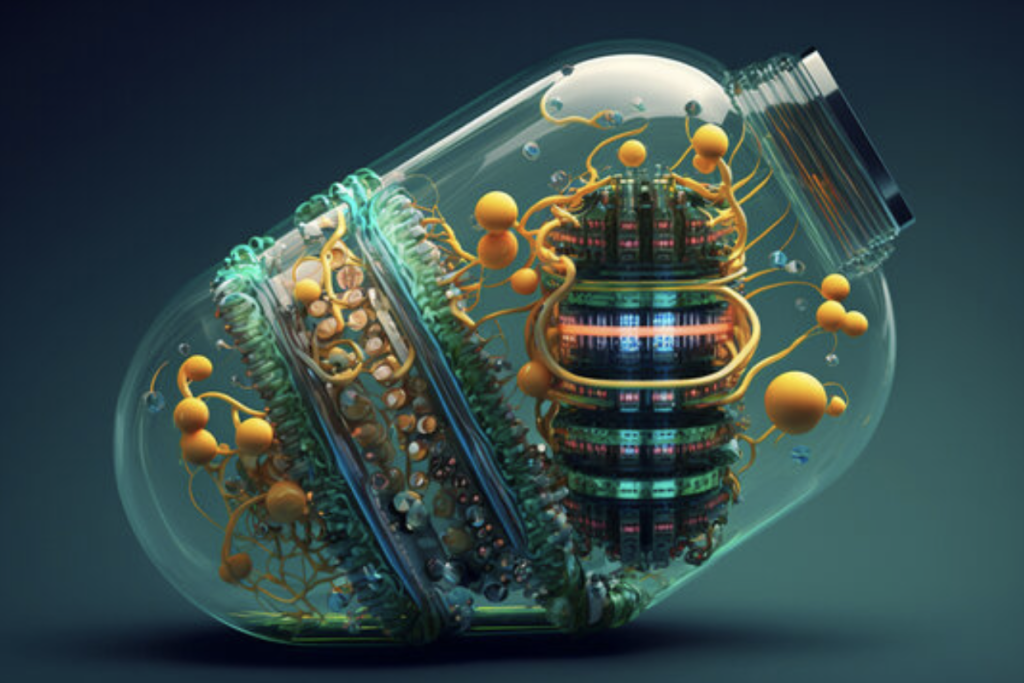 Dr. Jenny Molloy, Senior Research Associate, University of Cambridge, UK, will be opening the Biomanufacturing Group at ICGEB Trieste, Italy in September 2023.
Second phase of the project promoting gender equality in STEM in Central America: stimulating scientific curiosity in girls and young women through Foldscope workshops.
For more information:
Marianna Maculan, Chief, External Relations
Email: [email protected]