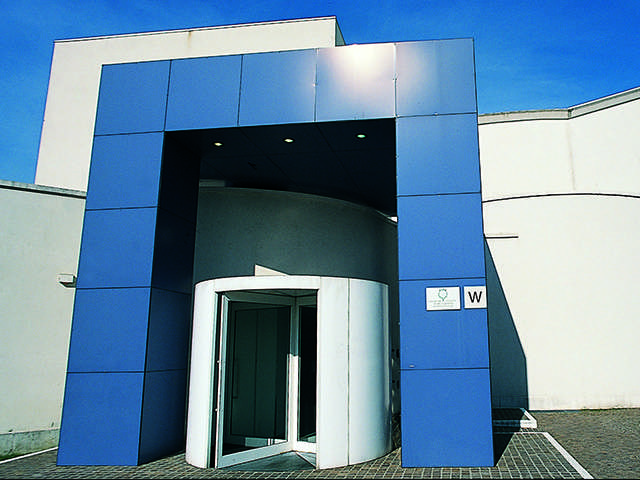 Duty Station: Trieste, Italy
Closing date: 19 June 2023
The ICGEB invites applications for the post of Junior Accounts Assistant, vacancy notice PU/TS/04-23.
Under the overall coordination of the Chief, Financial Services, the incumbent will deal with Accounts Payable, Travel-related Process and Insurance Processing, as per the attached Vacancy Notice.
TYPE OF CONTRACT: Fixed-term appointment
QUALIFICATIONS: High school diploma in accounting or equivalent. University degree is an asset. At least one year of experience in invoicing, accounting, finance or similar role.
HOW TO APPLY: Applicants must complete an online application by creating an account on the ICGEB Service Gateway accessible HERE by clicking "Sign up". Applicants who already possess an ISG account should click "Log in" and select "Work with us – Apply for a job position". Should you experience problems in registering or logging into your ISG account, please contact [email protected].