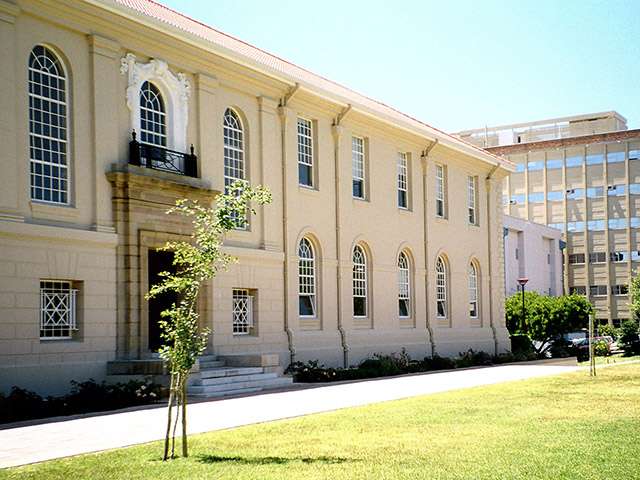 Duty Station: Cape Town, South Africa
Closing date: 30 November 2022
ICGEB performs frontline research on Infectious Diseases in its laboratories in Trieste, New Delhi and Cape Town. The ICGEB invites applications for the post of Group Leader – Infectious Diseases in Cape Town, South Africa and is seeking a talented new Group Leader to address fundamental questions of infectious diseases, with an emphasis on those important for the African continent. Scientists working in research areas that complement existing Infectious Disease research in ICGEB are encouraged to apply.
DURATION: Four-year appointment with possibility of further extensions subject to performance and availability of funds, with the first year as probationary period.
QUALIFICATIONS: PhD Degree and a minimum of 3-5 years active experience in infectious diseases.
APPLICATIONS: Candidates should submit their full CV by completing the ICGEB's Personal History Form available online at https://www.icgeb.org/about-us/work-with-us/, together with a cover letter outlining motivation for application and full contact details of three referees.

Applications should be addressed via email to HR & Personnel Unit, [email protected] , quoting reference ZAF/01/09/22
Application deadline: 30 November 2022