Applied research and product development in the field of biotechnology is central to the core mission of the ICGEB. This is in parallel with the growing international perception that biotechnology can offer practical and sustainable solutions for the diagnosis and treatment of human disease. Two Groups, one in Trieste and one in New Delhi, have multiple interests in the biomedical field and are developing their research in close collaboration with industries in the ICGEB Member States.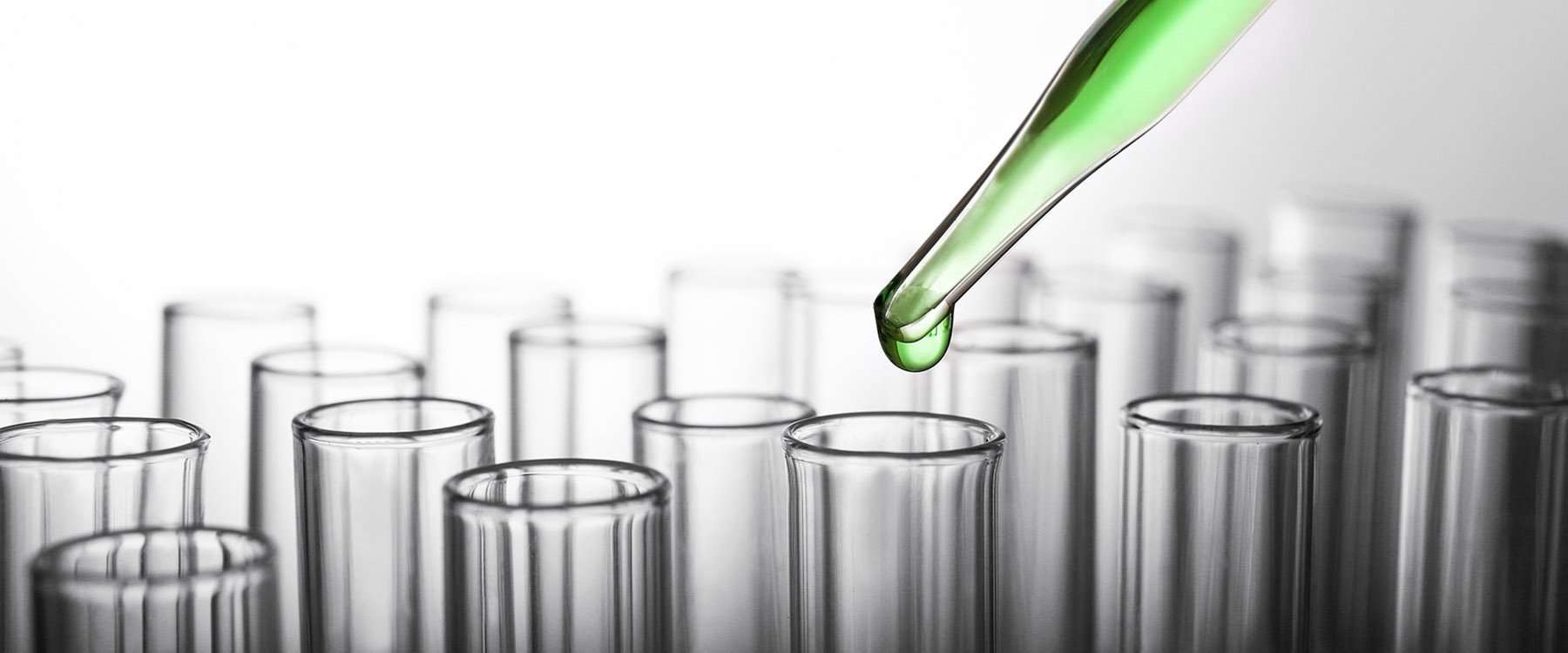 At ICGEB Trieste, the Biotechnology Development Unit (Skoko) focuses on the development of technologies for the production of biopharmaceuticals, to increase know-how and capabilities of pharmaceutical industries in Member States by transferring lab and pilot scale technologies for the production and quality control of off-patent recombinant proteins.
Understanding tuberculosis pathophysiology at case presentation and its alteration during therapeutic interventions is the key research target of the Translational Health Group (Nanda) in New Delhi. The team generates baseline data on microbiome dysbiosis, host genetics that might influence tuberculosis susceptibility or drug response.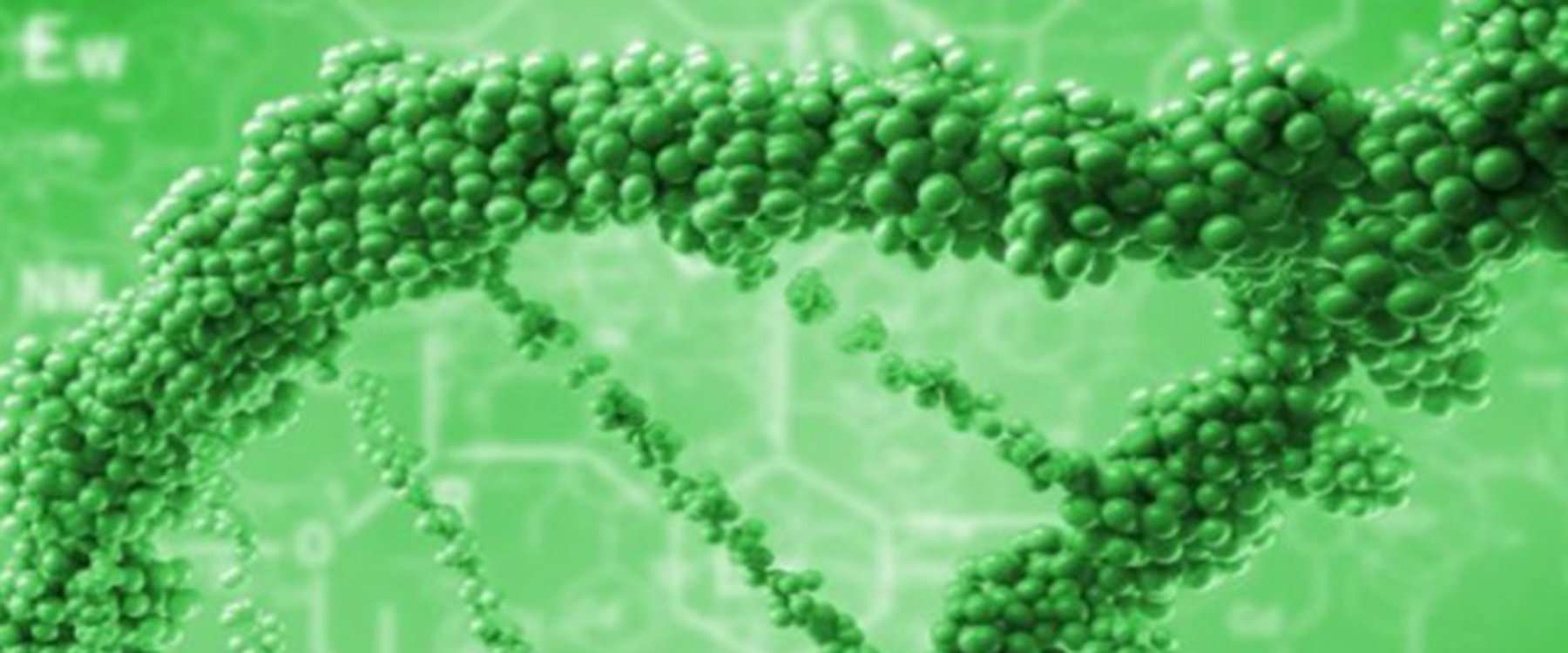 Bioinformatics is an interdisciplinary research field combining computer science methods and statistical / mathematical modelling to analyse biological measurement data.
The scientific activity carried out by the group is focused on the systematic use of innovative High Throughput Screening (HTS) based approaches to dissect complex biological processes, both in normal and pathological conditions.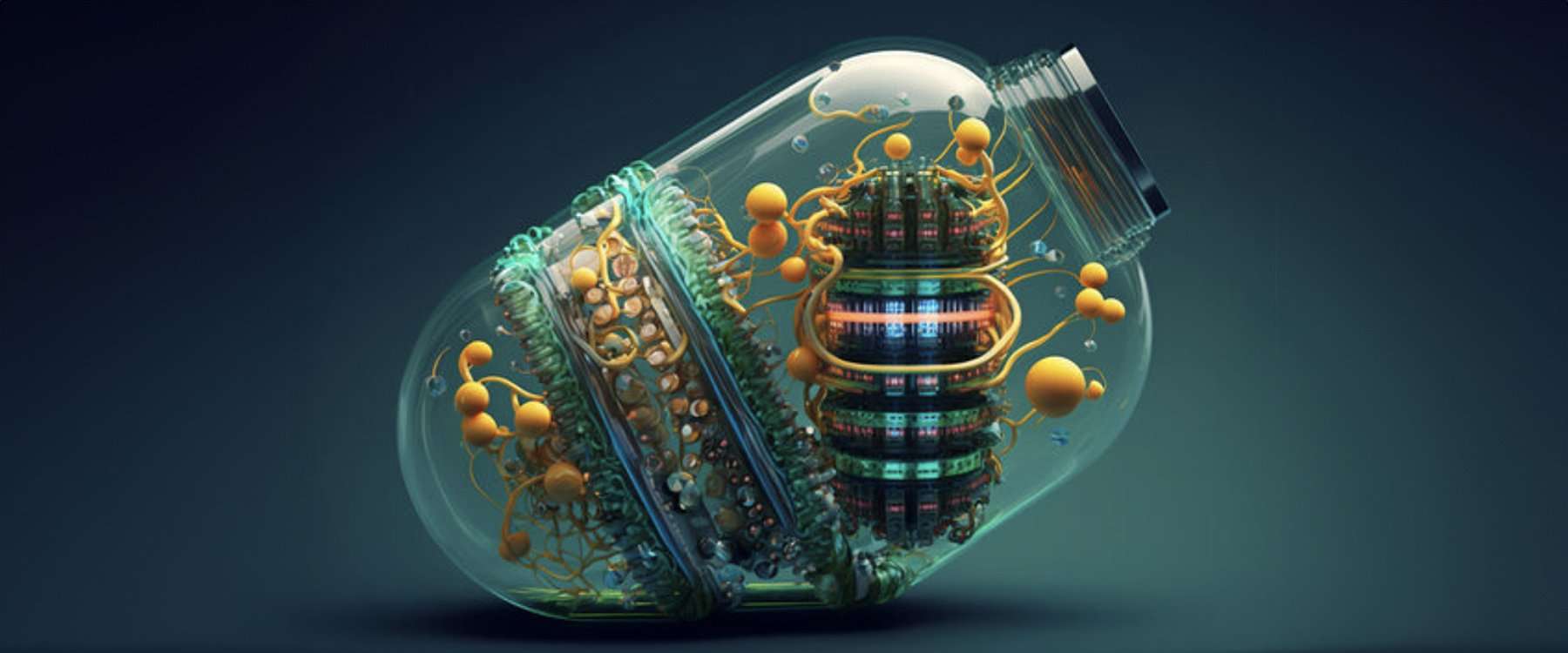 At ICGEB Trieste, Biomanufacturing (Molloy Group) focuses on developing open source tools and technologies for distributed biomanufacturing. Applying protein engineering, DNA assembly and biomanufacturing techniques to diagnostics and industrial sustainability.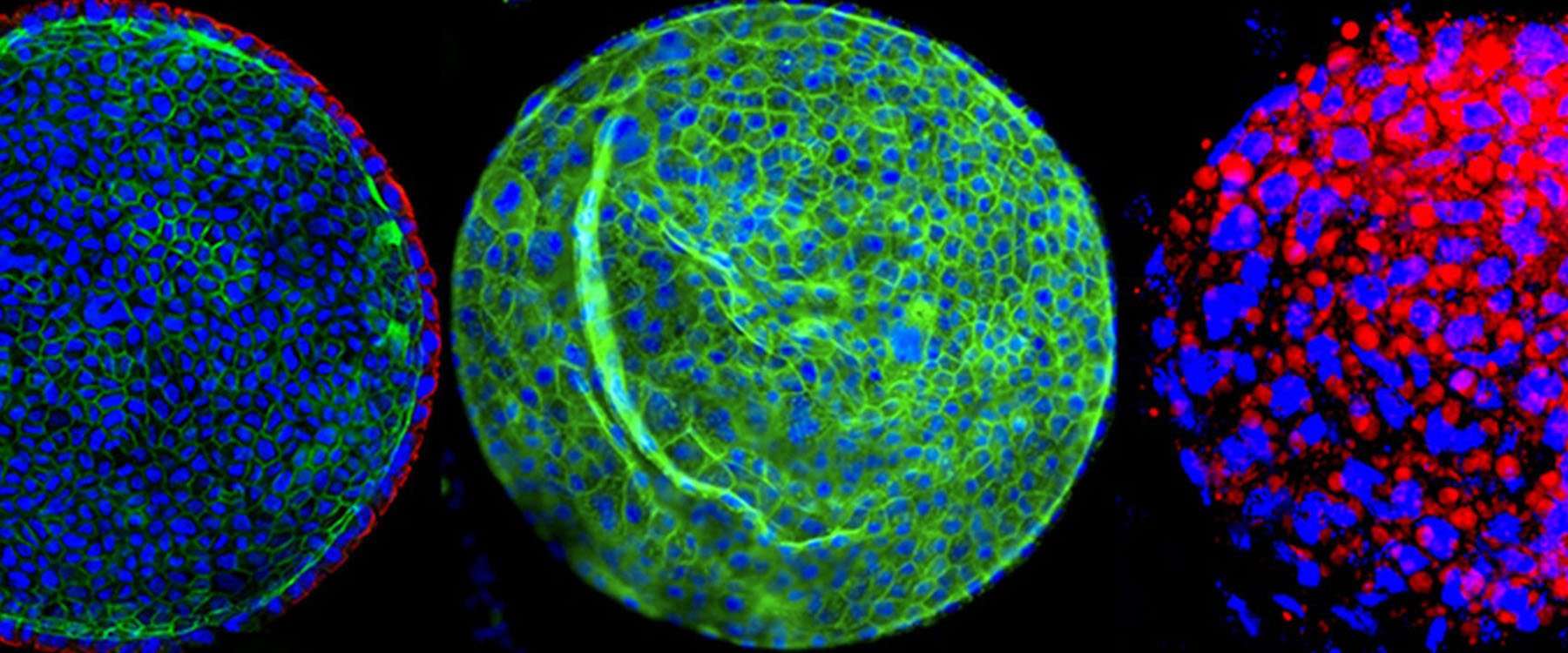 The Sorrentino Group at ICGEB Trieste, studies the fundamental principles that regulate chronic liver diseases progression, with the ultimate goal of translating this knowledge to design innovative disease models, cancer treatments and regenerative medicine therapies.
Your Donation helps
The Translational Health division provides technologies for the development of locally-produced diagnostic kits for HIV, HCV, Dengue and Zika, and is developing novel viral diagnostics