Many countries in Asia, Africa and Latin America continue to suffer high levels of death and disease caused by infectious agents. The application of modern molecular biology to study human viral and parasitic diseases now offers unprecedented possibilities for developing more accessible diagnostics and novel strategies for effective treatment and prevention. Several Groups in Trieste, New Delhi and Cape Town are actively engaged in these areas of research.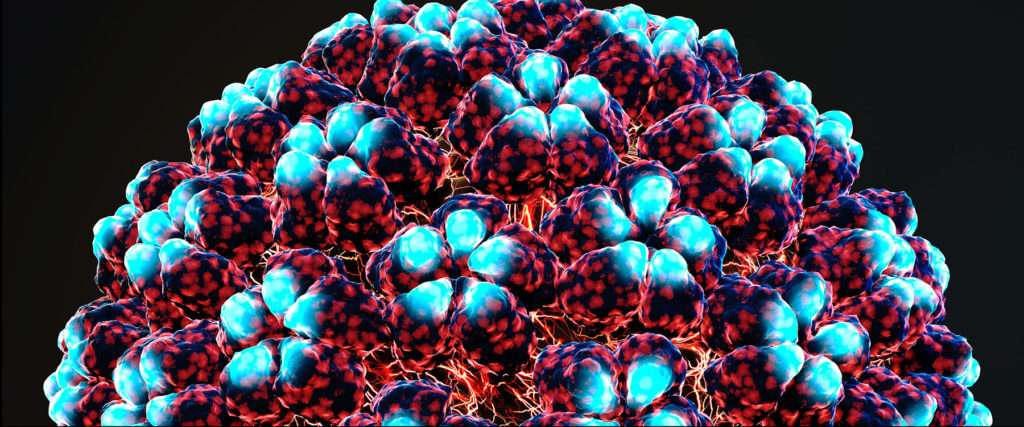 The ICGEB-Emory Group (Chandele) in New Delhi focuses on the Dengue research programme and has also made significant strides in efforts towards COVID-19 therapeutics. The Vector Borne Group in New Delhi (Sunil) continues efforts to understand the dynamics of arbovirus infection with its host. The Emerging Viruses Group in Cape Town (Schafer) works on COVID-19 and co-infections in locally-recruited patient cohorts and the Chigorimbo-Tsikiwa group looks at Host-virus interactions, innate immunity and HIV. The Molecular Virology Group (Marcello) in Trieste continues work on SARS-CoV-2 diagnostics and genomic surveillance.
Several research Groups investigate the molecular and immunological correlates of parasitic infection. In Cape Town, the Cytokines and Disease Group (Brombacher) aims at elucidating the fundamental immunological mechanisms underlying human diseases such as tuberculosis, African trypanosomiasis, leishmaniasis and helminthic infections.
Donations help.
ICGEB is producing new diagnostic kits for flavivirus infections (including Dengue and Zika) allowing rapid and simple point-of-care diagnosis in the field in low resource settings.