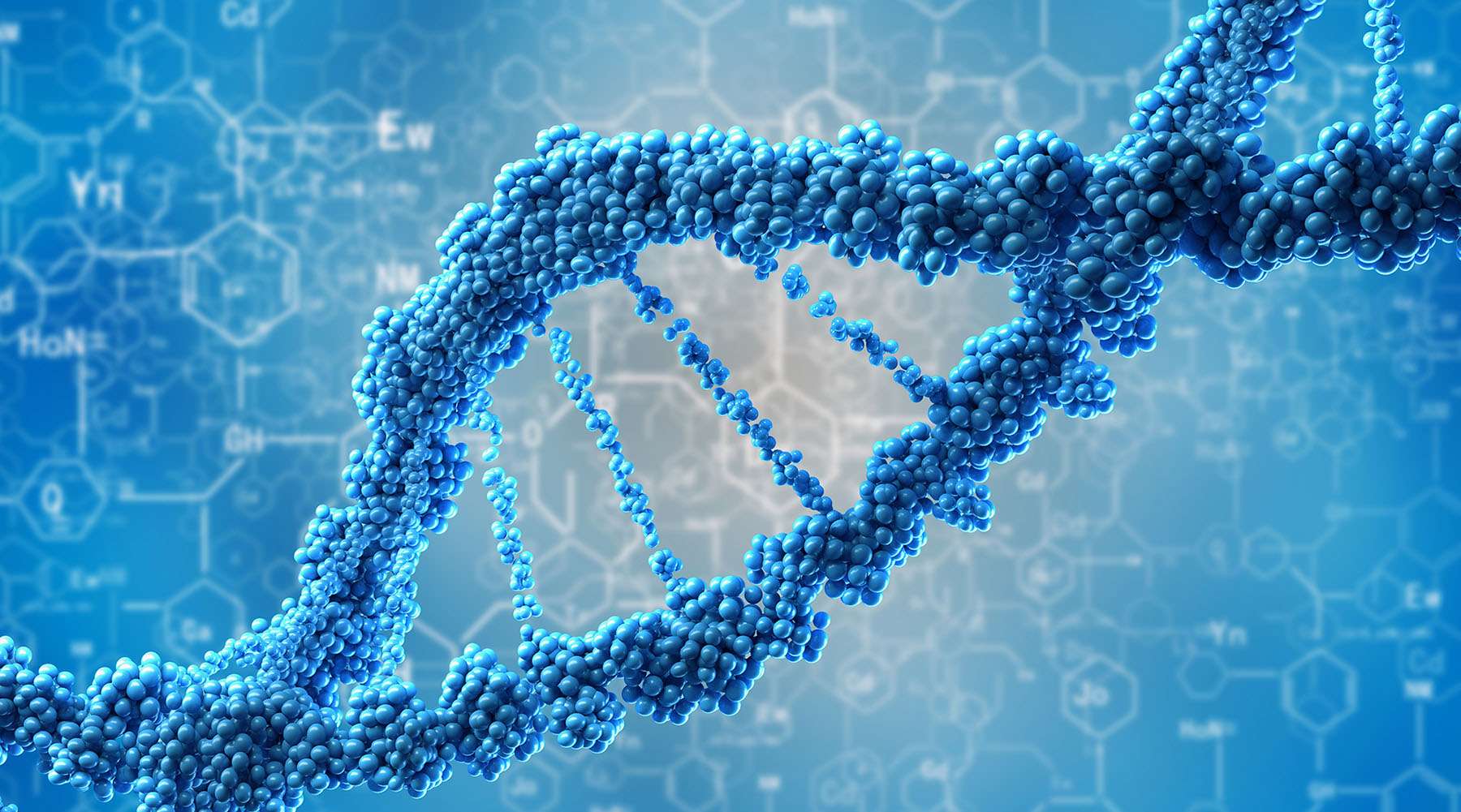 This quarter we announce two major grants awarded in the Health sector. ICGEB New Delhi for work towards a malaria blood-stage vaccine, and ICGEB Trieste to develop a comprehensive Blood Test for ALS.
Team Science Grant by DBT/Wellcome Trust India Alliance
This quarter the ICGEB Malaria Biology and Parasite Cell Biology Groups, headed by Drs. Pawan Malhotra and Asif Mohmmed, together with Dr. Dinesh Gupta, Translational Bioinformatics Group Leader, were recommended for – and accepted – a Team Science Grant funded by the Government of India, Department of Biotechnology and Wellcome Trust India Alliance.
Team Science Grants funds teams of researchers who bring together complementary skills, knowledge, and resources to address an important health challenge for India.
The team at ICGEB New Delhi will work "Towards a malaria blood-stage vaccine: identification and structural analysis of key ligand complexes on Plasmodium falciparum merozoite through proteomic, cryoEM and immunological approaches", with other partners from the India Institute of Technology IIT, Delhi, the All India Institute of Medical Sciences AIIMS, Delhi, and the University of California, Los Angeles UCLA.
Congratulations Team!!
**
Early Diagnostics Grant
The Molecular Pathology Group headed by Dr. Emanuele Buratti has been awarded an ALS Finding a Cure® (ALSFAC) and The ALS Association's ALS Early Diagnostics grant to develop a comprehensive Blood Test for ALS, with the ultimate goal of allowing early diagnosis and early therapeutic intervention.
The project "Developing a Comprehensive Blood Test for Sporadic and Familial ALS", which has been awarded a $400,000 grant by ALSFAC, involves Dr. Buratti's Lab, a team of researchers from Massachusetts General Hospital (MGH) and the Boston-based private entity Nemdx Inc. The objective will be to differentiate familiar and sporadic Amyotrophic Lateral Sclerosis patients from healthy individuals or patients with other neurodegenerative diseases, and use this information to assess early target engagement of therapeutics in clinical trials.
We are looking forward to working closely with MGH and NemDx to help build a robust product pipeline of diagnostics specifically aimed at ALS patients. We expect that the results of this project will improve patient stratification and individually tailored treatment pathways. Most importantly, this is also an important step in the ICGEB mission to drive global access to technologies in our member countries.
Dr. Emanuele Buratti, Head, ICGEB Molecular Pathology Group
The grant stands as a powerful acknowledgement of the Buratti Group's translational research and hope for early diagnosis of Amyotrophic lateral sclerosis, a rare neurological disease that affects motor neurons.
Related article by the Massachusets General Hospital
**
The ICGEB research groups participate in many calls for proposals on topics relevant to their fields of interest and are supported by a vast array of donors: from Governmental bodies to private companies, and charities.
Read more about Our Projects.
---