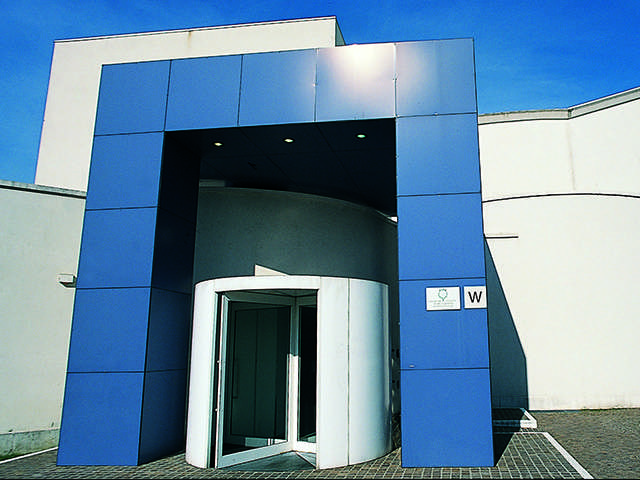 Duty Station: Trieste, Italy
Closing date: 15 September 2021
The ICGEB invites applications for the post of Project Assistant within the Project "COVID-19: Community Access Diagnostics laboratory networks" (the Project)
Under the overall guidance and supervision of the Fundraising, Technology Transfer and Innovation Officer, the incumbent will be requested to perform the following duties related to the Project:
a) Support in the technical and financial implementation of the Project, including reporting and partnership coordination.
b) General support to the Fundraising, Technology Transfer and Innovation team;
c) Perform other work-related duties as may be required.
The post is for an Initial period of three months, with the possibility of one year further extensions subject to satisfactory performance and project duration.
Candidates should submit their full CV by completing the ICGEB's Personal History Form available online, together with a cover letter outlining motivation for application and full contact details of three referees.
ICGEB is an equal opportunities employer and welcomes applications from all suitably qualified persons regardless of their race, sex, disability, religion/belief, sexual orientation or age.
Applications should be addressed via email to HR & Personnel Unit, [email protected], quoting reference PU/TS/07-21.
---