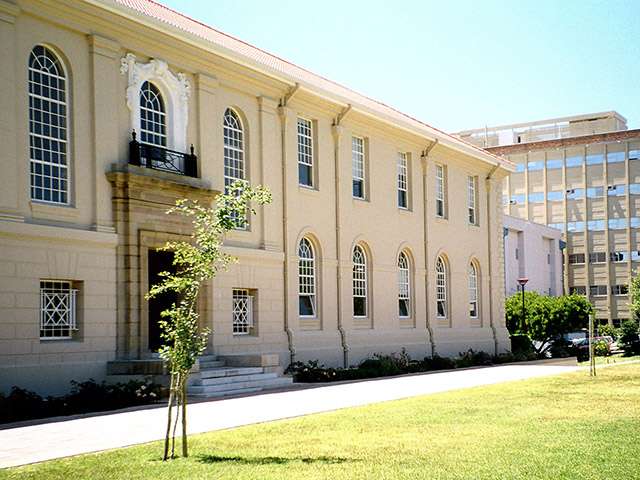 Duty Station: Cape Town, South Africa
Closing date: 14 July 2021
The ICGEB invites applications for the post of Project Administrative Assistant – Biopesticides
Under the supervision of the Group Leader – Biopesticides/Project Manager (PM) Southern Africa Biopesticides Project, the incumbent will support the PM and other relevant staff with all finance, administrative, logistical functions, and coordination of the Project, so as to ensure that Project operations are implemented effectively and efficiently.
DURATION: Initial 3-month probationary period with subsequent annual extension subject to satisfactory performance and availability of funding.
QUALIFICATIONS:
Degree/Diploma in Project Management, or equivalent qualification, from a recognised institution.
At least 2 years of relevant experience, preferably with donor-funded projects.
Ability to effectively use basic office equipment and technology.
Hands-on experience with MS Office.
APPLICATIONS: Applications via E-mail (quoting reference Project Administrative Assistant- Biopesticides in the subject line) should be addressed to Dr. Dennis Ndolo, ICGEB Cape Town Component, Wernher and Beit Building (South), UCT Campus, Anzio Road, Observatory 7925, Email: [email protected].
---