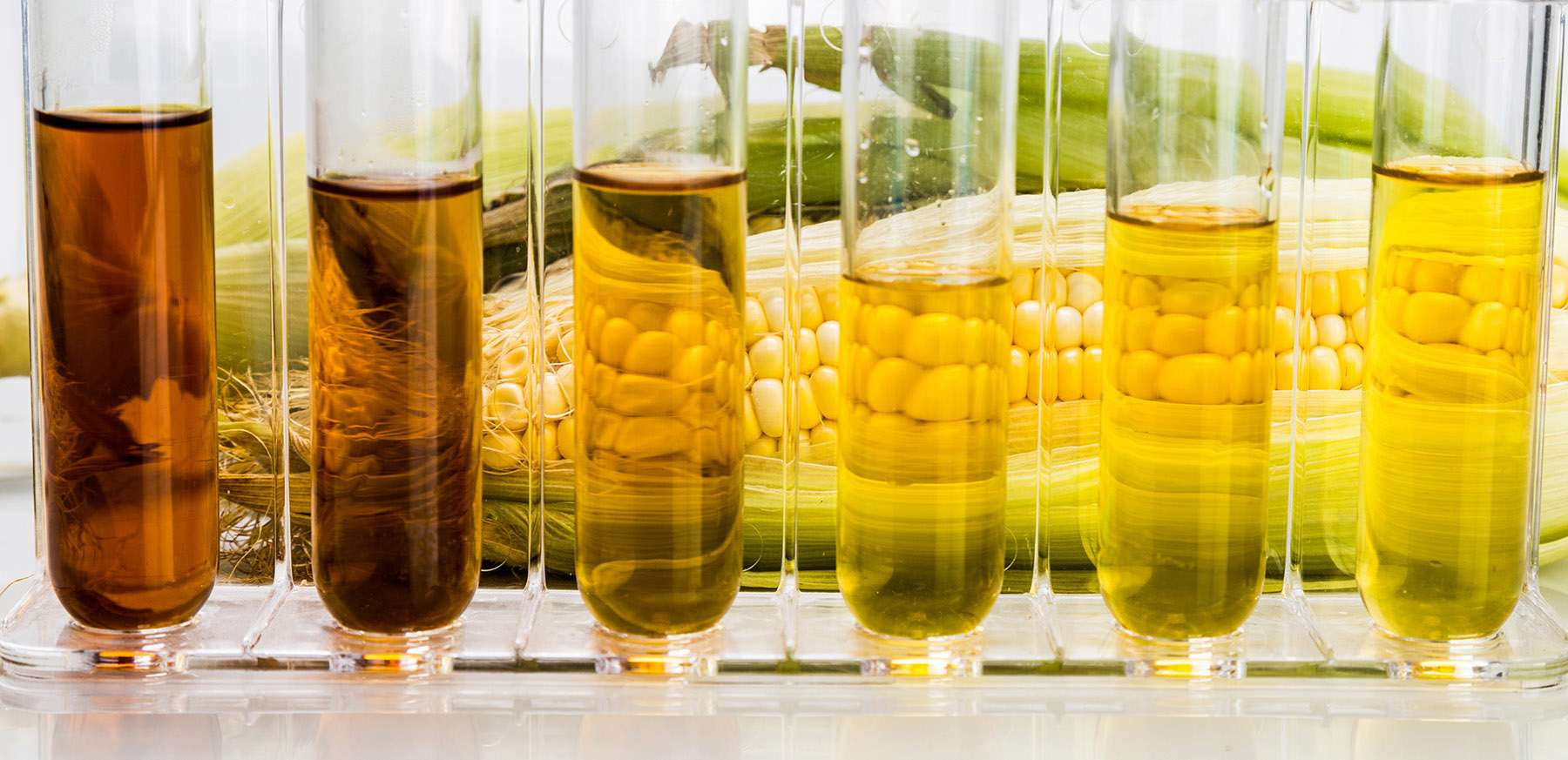 A brief look at some of ICGEB's more recent, top research articles published in the first quarter of 2022.
The interests of the Gaur Group, Yeast Biofuel in ICGEB New Delhi, headed by Naseem Gaur include yeast biorefineries, physiological genomics, synthetic biology, genome editing, microbial drug resistance, ABC transporters and sphingolipid. Recent results were published in the journal Bioresource Technology in a paper reporting a novel concept of integrated yeast bio-refinery for concomitant production of biodiesel and multiple value-added products (β-carotene, animal feed and xylo-oligosaccharides) with minimum waste generation proposed as a sustainable and profitable process in circular bio-economy model.
Emanuele Buratti and the Molecular Pathology Group, investigating the Trans-activation responde DNA-binding protein of 43 kDA (TDP-43), published in Nature Communications in March 2022, with collaborators in Tübingen, Germany, following studies in patients with amyotrophic lateral sclerosis and frontotemporal lobar degeneration.
The consensus document of the European Society of Cardiology (ESC) Working Group on Myocardial Function with University and research institutes across Europe (from Italy, The Netherlands, UK, Belgium, Germany, and Portugal) Serena Zacchigna, Cardiovascular Biology lab, published in Cardiovascular Research represented a turning point in innovative cardiovascular therapies. Her Group looks at cell-cell interactions and cross-talk in angiogenesis, cancer and cardiac disease, and this latest work focused on assessing whether inhibition of Protein 1 (BMP1.3) by a specific monoclonal antibody reduces cardiac fibrosis.
Other research articles were published in Frontiers in Plant Science by Lara Donaldson, from Plant Systems Biology Group, ICGEB Cape Town, in Frontiers in Genome Editing by Andrés Muro, and in the Journal of Virology by Lawrence Banks from ICGEB Trieste.
The success of our investigations are also measured from a series of bibliographic parameters including the number of publications in top international scientific journals. These are reported annually in the ICGEB Annual Report. Many of our publications are freely available in #OpenAccess.