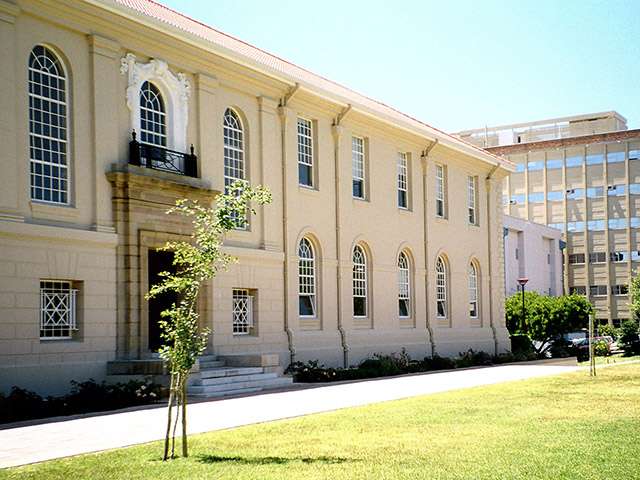 Duty Station: Cape Town, South Africa
Closing date: 30 November 2019
As recently published in Nature, positions for two new Group Leaders in Virology – Emerging Diseases and Diabetes have recently been posted by ICGEB Cape Town.
The ICGEB is now extending invitations to its readership to apply for these positions – until the closing date of 30 November 2019.
The Scientists will be responsible for coordinating and developing research activities and strategy within the Groups, conducting world-class research at the forefront of i) the Infectious Diseases field with particular focus on Emerging Viruses of importance on the African Continent and ii) the Diabetes field, aimed at developing new approaches for diabetes control and therapy.
Qualifications: PhD in the respective field of expertise, Molecular Biology or equivalent. A minimum 3-5 years of active experience.
Competencies: The Group Leader should have a proven track record of research excellence and a strong background in the field of expertise, leading an internationally-recognised team of scientists, a strong publication record and an ability to attract competitive research funding.
How to apply: Candidates should submit their full curriculum vitae and a statement of proposed research to Dr. Luiz Zerbini, ICGEB Cape Town, Interim Director, by email to: nurhaan.larnie@icgeb.org, quoting reference ZAF/01/09/19.
Additionally, candidates should submit the ICGEB Personal History Form, together with a cover letter outlining their motivation for application and full contact details of three referees.
Last Date to Apply: 30 November 2019
---