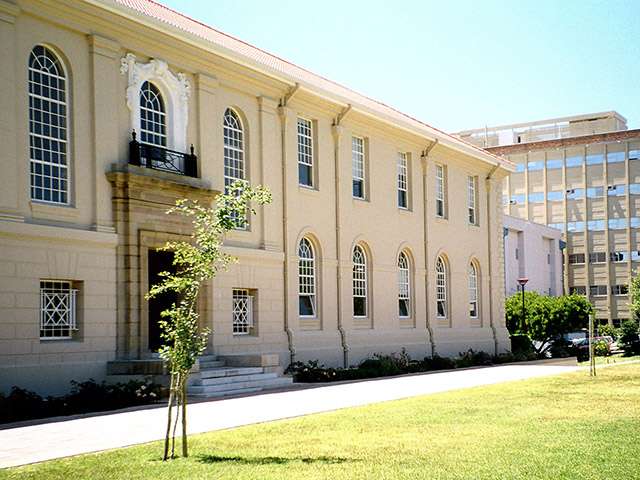 Duty Station: Cape Town, South Africa
Closing date: 25th October 2019
The scientist will be responsible for coordinating and developing research activities and strategy within the Group, conducting world-class research at the forefront of the Infectious Diseases field with particular focus on Emerging Viruses of importance on the African Continent.
Qualifications: PhD in the field of Virology or Infectious Diseases, Molecular Biology or equivalent. A minimum 3-5 years of active experience.
Competencies: The Group Leader should have a proven track record of research excellence in virology, a strong background in the pathogenesis of infectious diseases, leading an internationally-recognised team of scientists, a strong publication record and an ability to attract competitive research funding.
How to apply: Candidates should submit their full curriculum vitae and a statement of proposed research to Dr. Luiz Zerbini, ICGEB Cape Town, Interim Director via email to: nurhaan.larnie@icgeb.org, quoting reference ZAF/01/09/19.
Additionally, candidates should submit the ICGEB Personal History Form, together with a cover letter outlining their motivation for application and full contact details of three referees.
Last Date to Apply: 25 October 2019