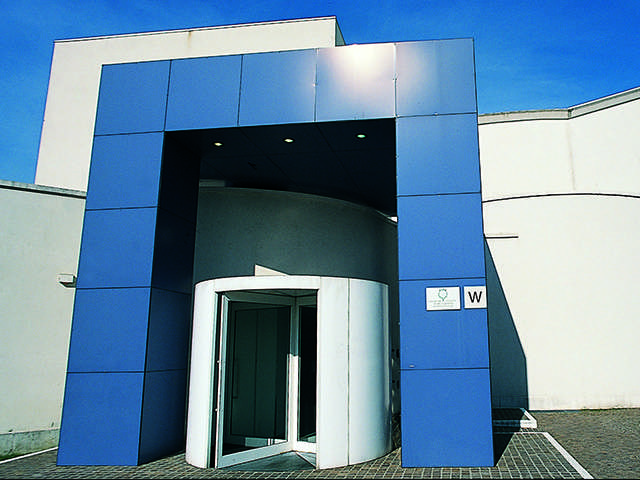 Duty Station: Trieste, Italy
Closing date: 29 February 2020
ICGEB is recruiting for a Group Leader position at its Trieste Component in the field of Stem Cell Biology.
Reporting to the Director-General, the scientist will be responsible for funding and coordinating research activities within the Group and for establishing an active cellular and molecular biology research laboratory in the field of stem cell biology.
COMPETENCIES: The successful candidate will develop a research programme on fundamental questions related to stem cell biology, and/or their applications, in the fields of disease modeling and regenerative medicine. This new position will crucially complement the research strengths of the ICGEB Research Centres. A proven track record of research leadership is desirable, a strong publication record and an ability to attract competitive research funding is required.
QUALIFICATIONS: PhD in Biology, Chemistry, Biotechnology or related fields. A minimum 6 years of relevant professional experience at the international level.
APPLICATION DEADLINE: 29 February 2020
Candidates should submit their full curriculum vitae and a statement of the proposed research to ICGEB HR & Personnel Unit, personnel@icgeb.org, quoting reference PU/TS/01-20.
In addition, candidatesshould submit the ICGEB Personal History Form together with a cover letter outlining their motivation for applying, and full contact details of three referees.