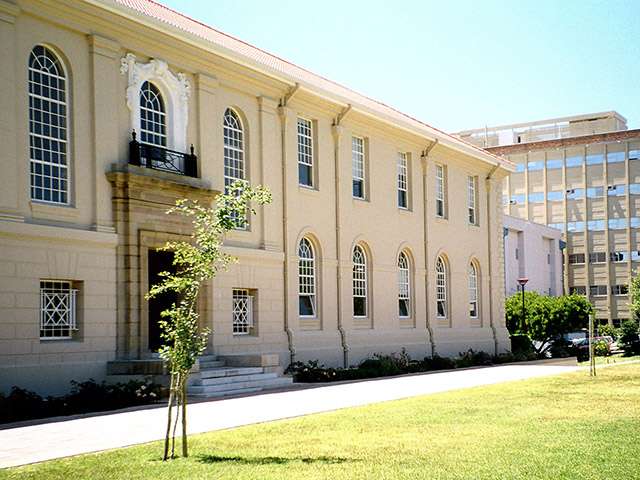 Duty Station: Cape Town, South Africa
Closing date: March 2020
The ICGEB invites applications for the post of Group Leader, Virology – Emerging Viruses
The incumbent should have a proven track record of research excellence in virology, a strong background in the pathogenesis of infectious diseases, a proven track record of leading an internationally-recognized team of scientists, with a strong publication record and an ability to attract competitive research funding.
DURATION: 4 years
The incumbent will be responsible for coordinating and developing research activities and strategy within the group and for:
Conducting world-class research at the forefront of the Infectious Diseases field with a particular focus on Emerging Viruses of importance in the African Continent
Directing the activities of the Virology – Emerging Viruses Group, with particular reference to the dissemination of scientific information on technical and other relevant aspects
Collaborating with other Group Leaders and the Director of the Cape Town Component in the overall scientific organisation and implementation of research programmes of the Component
Developing an effective fundraising strategy to support and sustain the Group's activities
Supervising a Research Technician, MSc and PhD students, and Post-doctoral Fellows
QUALIFICATIONS: PhD Degree in the Virology or Infectious Diseases field, Molecular Biology or the equivalent. A minimum of 3-5 years' active experience.
APPLICATIONS: Candidates should submit their full Curriculum Vitae and a statement of the proposed research to:
Dr. Luiz Zerbini (email to nurhaan.larnie@icgeb.org, quoting ref: ZAF/01/09/19) and submit the ICGEB Personal History Form, together with a cover letter outlining motivation for application and full contact details of three referees.
---