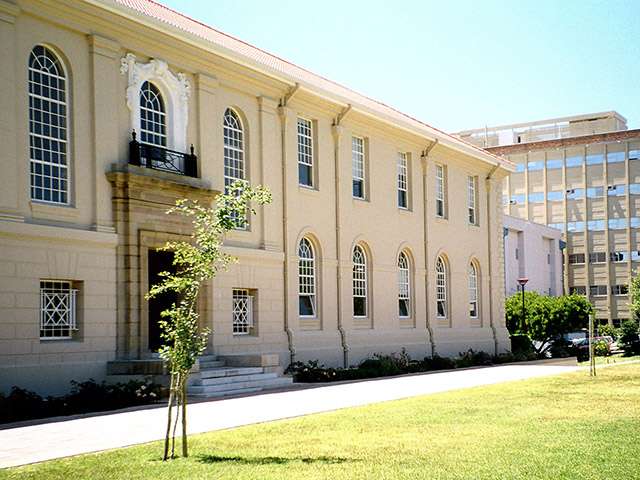 Duty Station: Cape Town, South Africa
Closing date: 15 September 2020
The ICGEB invites applications for the post of Group Leader, System Biology
ICGEB is performing frontline research across a wide range of topics in plant and agriculture biotechnology and is now launching a plant microbiome research consortium across the three Components. Crop-plant microbiomes model(s) of importance to ICGEB member countries will be studied in a synergestic and coordinated effort with respect to plant recruitment, biotic/abiotic stress tolerance and plant growth promotion.
DURATION: Four-year appointment with the possibility of further extensions subject to performance and availability of funds, with the first year as a probationary period.
QUALIFICATIONS: PhD Degree in Biology, Molecular Biology, Bioinfomatics or the equivalent and ideally with a strong background in plant or microbial data science. A minimum of 3-5 years of relevant professional experience.
APPLICATIONS: Candidates should submit their full curriculum vitae and a statement of the proposed research to Dr. Luiz Zerbini (email to: [email protected], quoting reference ZAF/03/05-20), and submit the Personal History Form, together with a cover letter outlining motivation for application and full contact details of three referees.
---