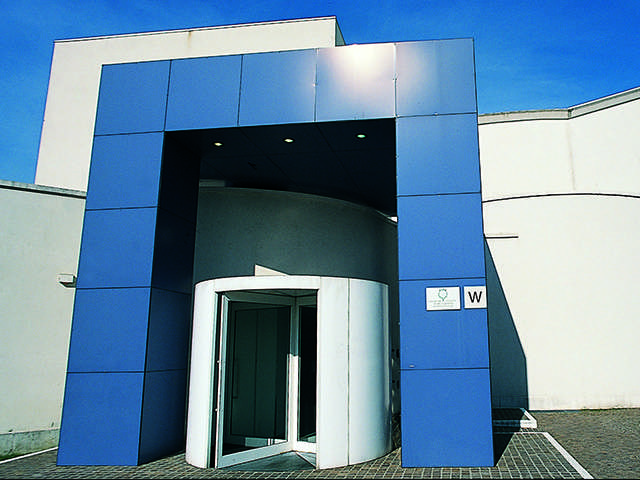 Duty Station: Trieste, Italy
Closing date: 18 August 2020
The ICGEB invites applications for the post of Group Leader, High-throughput screening (HTS).
Duties include: establishing an active cell and molecular biology research laboratory in high-throughput screening (HTS), using cellular systems to identify molecules (eg. proteins, cDNAs, siRNAs, miRNAs and small molecules) involved in important biological processes;
Carrying out independent basic research programmes using HTS, with special regard to the needs of the ICGEB research community. The Group Leader will be expected to also run an HTS facility, involving collaborations with scientists from ICGEB Member countries.
Developing a vigorous, externally-funded research program
Collaborating with the other ICGEB Group Leaders in the overall scientific organization and in the implementation of the research programmes of the Component.
Supervising and coordinating the activities of the junior staff, fellows and technicians.
Taking part in ICGEB's training and capacity-building activities.
QUALIFICATIONS: PhD in Biology, Chemistry, Biotechnology or related fields. A minimum of 4 years of relevant professional experience at the international level in the field of High Throughput Screening (HTS).
COMPETENCIES: The successful candidate is a junior professional who will develop a research program on fundamental questions using HTS and/or its applications in any biological system; aspects related to human disease are preferred.
Candidates should submit their full curriculum vitae and a statement of their proposed research to ICGEB HR & Personnel Unit, [email protected], quoting reference PU/TS/04-20. Additionally, candidates should submit the ICGEB's Personal History Form; together with a cover letter outlining their motivation for application and full contact details of three referees.
Vacancy Group Leader: High-throughput screening (HTS) – Download pdf
---