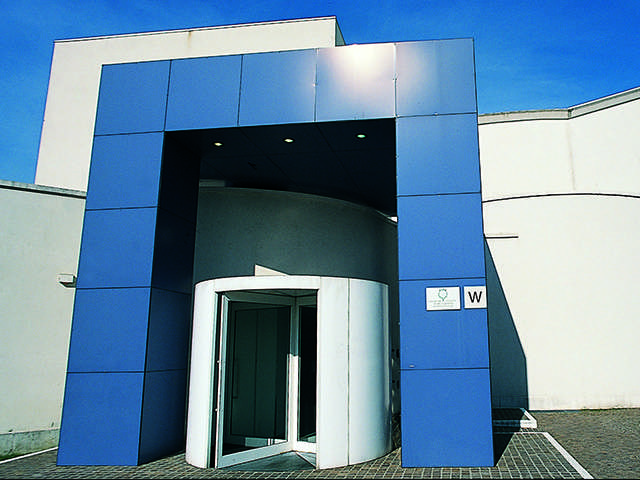 Duty Station: Trieste, Italy
Closing date: 25th October 2019
The scientist will be responsible for funding and coordinating research activities of the Bioinformatics group, carrying out independent basic research programmes in Bioinformatics, with special regard to the needs of the ICGEB research community.
Qualifications: PhD in Biology, Chemistry, Biotechnology or related fields. A minimum 6 years of relevant professional experience at the international level.
Competencies: The Group Leader should have a proven track record in the analysis of biological datasets from omics studies (genomics, transcriptomics, etc.); a strong background in computer programming, statistics, computational biology, as well as expertise in genomics or a related field; proven track record leading an internationally-recognised team
How to apply: Candidates should submit their full curriculum vitae and a statement of proposed research to ICGEB HR & Personnel Unit, personnel@icgeb.org, quoting reference PU/TS/02-19 Additionally, candidates should submit the ICGEB's Personal History Form, together with a cover letter outlining their motivation for application and full contact details of three referees.
Last Date to Apply: 25 October 2019 (date revised)