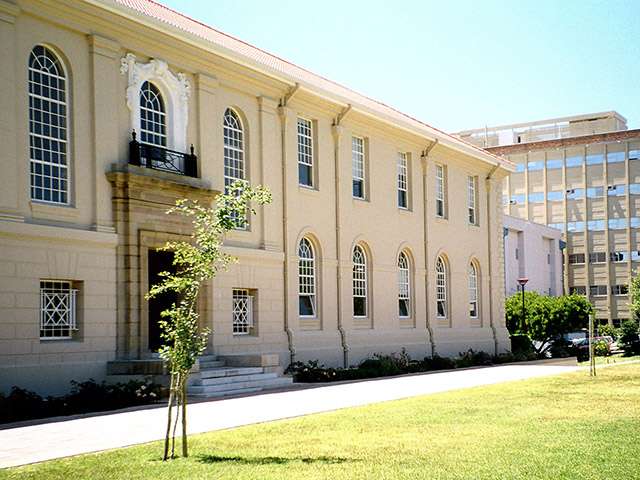 Duty Station: Cape Town, South Africa
Closing date: 14 July 2021
The ICGEB invites applications for the post of Programme Specialist – Biopesticides.
Under the guidance of the Project Manager, the fellow will be expected to play a significant role in the implementation of the project.
DURATION: The fellowship is for a period of 2 years with an annual remuneration of 255 000 South African Rand (approx. 18,000 USD) per annum, and travel to and from the fellow's country of origin, as well as medical insurance for the duration of the fellowship.
QUALIFICATIONS: Advanced degree (Masters or Ph.D.) in Agricultural Sciences or Environmental Law or a related field and/or at least two years of experience in the field of pesticide/biopesticide regulation.
APPLICATIONS: Applications via Email (stating Programme Specialist – Biopesticides in the subject line) should be addressed to Dr. Dennis Ndolo, ICGEB Cape Town Component, Wernher and Beit Building (South), UCT Campus, Anzio Road, Observatory 7925. Email: [email protected]
---