Dr. Jenny Molloy, Senior Research Associate, University of Cambridge, UK, will be opening the Biomanufacturing Group at ICGEB Trieste, Italy in September 2023.
Establishing and leading the new Biomanufacturing Group at ICGEB Trieste, Italy, Dr. Molloy will be using opensource, synthetic biology and decentralised manufacturing to work with the ICGEB constituency of 68 Member States to "build more with biology".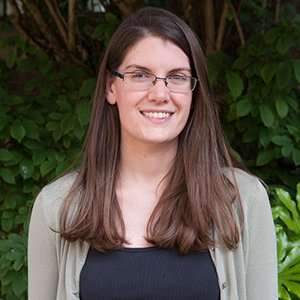 The Group will work to develop toolkits and protocols for enzyme biomanufacturing in low- and middle-income countries, optimising and manufacturing protein purification substrates and engineering strains to automate bioprocessing for health and sustainability applications, focusing in particular on the development of molecular diagnostic tests for infectious diseases, and on sustainable bioprocessing for economically-important industries.
"We are open for new partnerships and need resources for work with other colleagues in the global South to get advanced technologies for engineering biology and biomanufacturing into their hands"

Jenny Molloy
We welcome Dr. Molloy and her incredible expertise!
---